Recent
King Charles III's Coronation: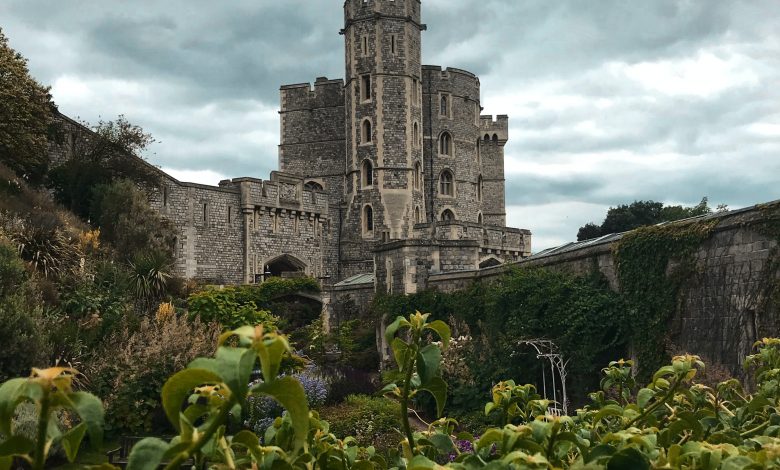 By Qasim Swati (United Kingdom)
Having estimated to cost £250 million, the coronation of Charles III (Charles Philip Arthur George) and his wife, Camilla (Camilla Rosemary Shand) as King and Queen of the United Kingdom and the 14 other Commonwealth realms was the first to be seen live around the world. Taking place on May 06, 2023 at Westminster Abbey, it was the first of a British monarch in the 21st century and the 40th coronation to be held at Westminster Abbey since the coronation of William the Conqueror in 1066.
This was the most significant ceremony in the country after the accession of Charles III to the throne on 08 September, 2022, when his mother, Elizabeth II, passed away, aged 96. Besides a picturesque and unique event of coronation celebrated in the United Kingdom, relevant celebrations were also held in other Commonwealth realms, including New Zealand, Australia, Canada, Barbuda and Antigua.
Around 2,200 guests had been invited to the ceremony from as many as 203 countries of the world, including members of the Royal Family, well known politicians from the UK, representatives from the Church of England and other British religious communities, famous political figures from the Commonwealth and foreign royalty and heads of state.
Some 850 community and charity representatives were also invited to participate in celebrating the coronation service, of which 450 were British Empire Medal recipients and 400  young people, which made the ceremony more inclusive, enjoyable and excellent.
Being the first coronation of a consort since that of Queen Elizabeth (mother of Queen Elizabeth II) in 1937, the coronation of Charles III and Camilla marked the value and respect the majority of the British people, the people of the Commonwealth, the Commonwealth realms and the rest of the globe have for the Royal Family, which will be remembered by the current and next generations with love, reverence and sweet memories in history.
Qasim Swati is a freelance journalist, writer and human rights activist, based in the UK, and can be reached at https://qasimswati.com or qasimswati2003@yahoo.co.uk.