Geo Politics
Recent
The Sudden Death of Queen Elizabeth II: A Massive Global Political Loss: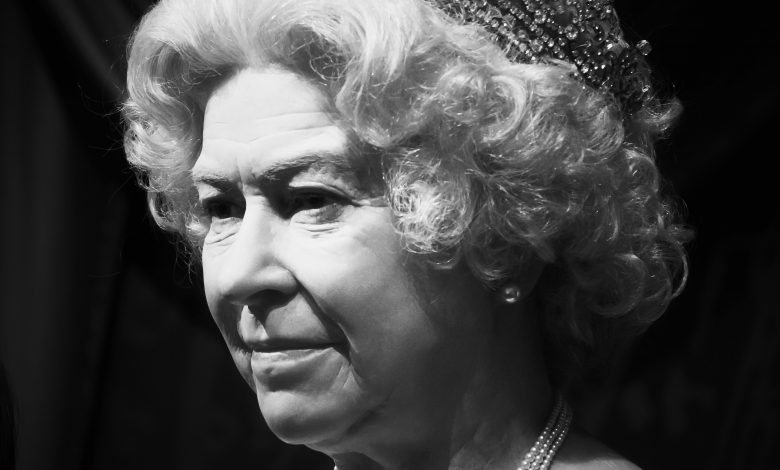 By Qasim Swati (United Kingdom)
Leaving countless sweet memories behind, Her Majesty Queen Elizabeth II passed away on 08 September, 2022 (aged 96) at Balmoral Castle, in Aberdeenshire, Scotland, which is a large estate house and residence of the British Royal Family. The unexpected demise of Queen Elizabeth II is not only a great shock for the United Kingdom, the Commonwealth realms and other Commonwealth countries, but it is a massive political loss for the rest of the world as well, as Her Majesty Queen Elizabeth II was not just Queen of the United Kingdom and other Commonwealth realms and Head of the Commonwealth countries since 06 February, 1952 until her death, but she was also a great role model, adviser and an exemplary political leader for many politicians, governments and other people world-wide.
Queen Elizabeth II made history by being the longest recorded of any female head of state in world history and the longest of any British monarch, with her reign of 70 years and 214 days on the British throne.
Born as Princess Elizabeth of York on 21 April, 1926 in Mayfair, London, Her Majesty The Queen was the first child of the Duke and Duchess of York (later King George VI and Queen Elizabeth). Her matrimonial life was also an immense example for married couples in human society around the world, as she married Philip Mountbatten (later Duke of Edinburgh) in November, 1947, and their marriage lasted 73 years until the death of Prince Philip, Duke of Edinburgh, in April, 2021.
Her Majesty Queen Elizabeth II was a determined, bold, responsible, optimistic and problem-solving person and a great symbol of political leadership across the world. She played her role as an experienced British constitutional monarch for more than 70 years, while going through tough political experiences and various challenges, like the decolonisation of Africa, devolution in the United Kingdom, the Troubles in Northern Ireland, the accession of the United Kingdom to the European Union, the Brexit and the Covid-19 Pandemic. However, she accepted all such challenges and dealt with them professionally.
During her reign, she experienced numerous life events, like her coronation in 1953, having meetings with five popes, her state visits to China in 1986, Russia in 1994 and the Republic of Ireland in 2011, whilst celebrating her Silver, Golden, Diamond and Platinum Jubilees in 1977, 2002, 2012 and 2022, respectively.
Although Queen Elizabeth II's demise left the world in shock and mourning, yet she will be deeply missed and remembered for her services she has done, during her reign for over 70 years, for the United Kingdom and its people, the Commonwealth realms, the Commonwealth countries and her political expertise she has left, as an example, for the rest of the world.
Qasim Swati is a freelance journalist, writer and human rights activist, based in the UK, and can be reached at https://qasimswati.com or qasimswati2003@yahoo.co.uk.