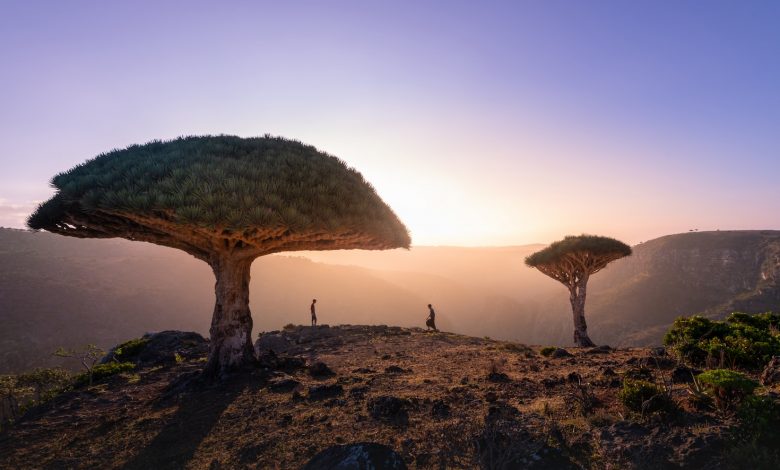 By Qasim Swati (United Kingdom)
Besides police brutality, lack of freedom of the press, torture of enemy soldiers, supporters and other innocent people, women's rights violations (sexual assaults against women, forced marriage, domestic violence, child marriage), brutal treatment of human beings, extrajudicial executions, human trafficking, violations of children's rights (recruitment of child soldiers, child labour, etc.), presence of secret prisons and workers' rights abuses, the people of Yemen are facing the largest humanitarian crisis in the world. Some 3.6 million (out of a population of 29.8 million) have been internally displaced by the crisis so far. The country is plagued and surrounded by poverty, malnutrition, cholera and war.
Girls and women are faced with a high risk of violence, and the country is ranked 168 out of 170 for women's equality, as reported by the International Rescue Committee. The conflict in Yemen has destroyed the economy, damaged the civilian infrastructure, brought the public health system on the brink of collapse and left the majority of the people to starve.
The Yemeni Civil War (2014 – present) has caused a colossal damage to the country in various ways. There are said to be as many deaths as 377,000 in Yemen till the end of 2021, as reported by the UN in November, 2021, of which 223,000 occurred due to indirect causes. Around 8,672 civilians were killed and 9,741 wounded by 13 January, 2021, as a result of the airstrikes, carried out by the Saudi-led coalition. More than 500 people have been killed in Saudi Arabia (because of the same conflict) till August, 2016, as claimed by the Saudi government. The total number of people injured in Yemen until November, 2017 were 49,960, where 10,768 of them have been just civilians.
By October, 2018, over 84,701 children have died from starvation, as reported by Save the Children or The Save the Children Fund (a UK-based organisation, founded in 1919 for promoting policy changes to get more rights for young people).
In the same way, about 2,556 people have lost their lives due to the outbreak of cholera between April, 2017 and October, 2018, as revealed in another report.
However, the bloodshed in Yemen is a continuous process, resulted from the ongoing civil war in the country, while leaving many dead and injured on a regular basis. Recently, at, least, 82 people were killed and more than 265 wounded in an air strike on a detention centre in Yemen, on Friday, 21 January, 2022, which the Saudi-led coalition is blamed to be responsible for (a claim denied by the coalition).
Qasim Swati is a freelance journalist, writer and human rights activist, based in the UK, and can be reached at https://qasimswati.com or qasimswati2003@yahoo.co.uk.