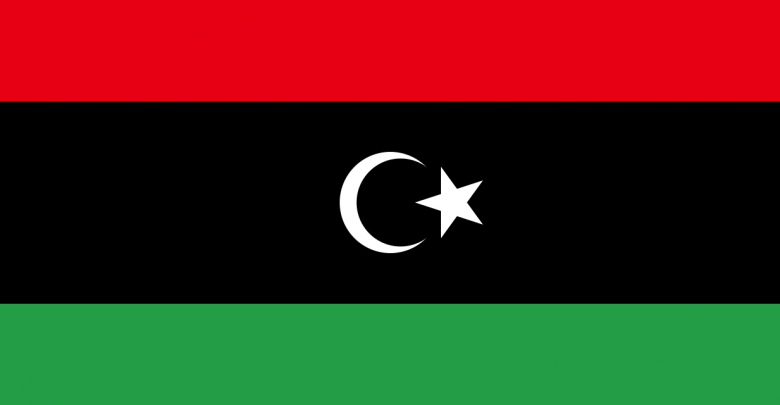 By Qasim Swati (United Kingdom)
Despite various human rights abuses, perpetrated by the Gaddafi regime, the people of Libya had been enjoying access to free healthcare, free education and financial assistance for housing during the Era of the Libyan Arab Jamahiriya, from 1969 to 2011, where the country's literacy rate had risen to 90%, but the Libyan Civil War, started in 2011, made the lives of the Libyan people miserable, harsh and uncomfortable and made them dejected, while destroying the infrastructure and damaging the economy of the country colossally.
This war has done a huge damage to the country and put Libya on the brink of collapse. Women, men, children, and elderly and disabled people and even migrants have lost their human rights, formerly, at the hands of the forces loyal to Colonel Gaddafi, the anti-Gaddafi or rebel forces and even the forces of NATO in the first Libyan Civil War and now the innocent people are the victims of the violence of the present combatants, involved in the Second Libyan Civil War.
The First Libyan Civil War/17 February Revolution or the Libyan Revolution (started on 15 February, 2011 till 23 October, 2011), an armed conflict, fought between Colonel Muammar Gaddafi and his opponents, resulted in massive casualties, where some 9,400 to 20,000 people were killed, around 4,000 missing, whilst about 50,000 got injured.
Similarly, the Second Libyan Civil War (2014 – present) started on 16 May, 2014, is an ongoing fight among opposing factions and forces who seek to control the oil, other resources and land of the country. This has resulted in killing, approximately, 8,788 and injuring as many as 20,000 people so far, as of May 2015, but this is not the exact number of casualties, as this casualty report is more than 4 years old.
There are many human rights abuses, conducted during the Civil War in Libya, that have been spotted and condemned by the United Nations, Amnesty International and such other organizations. However, a World Report 2019 by Human Rights Watch has revealed and reported numerous human rights violations that include such human rights abuses, as the abuses and exploitation of asylum seekers, refugees and migrants, like killings, beatings and rapes, at the hands of human traffickers and smugglers, members of militias and gangs; crimes against women, gender identity and sexual orientation; the lack of religious freedom; the absence of freedom of expression and speech; unavailability of facilities of basic human needs and inhuman living conditions for internally displaced persons (IDPs); death penalty for certain people; torture and maltreatment of detainees; war crimes and crimes against humanity, and the killings of civilians, etc.
Qasim Swati is a freelance journalist, writer, and human rights activist, based in the UK, and can be reached at https://qasimswati.com or mailto:info@qasimswati.com.