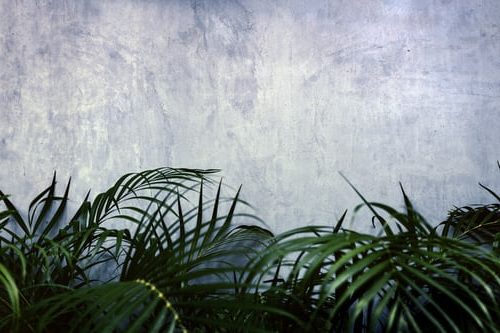 By Qasim Swati (United Kingdom)
Bordered by Sudan to the north, by the Democratic Republic of the Congo (DRC) to the southwest, by Ethiopia to the east, by Kenya to the southeast, by Uganda to the south and by the Central African Republic to the west, South Sudan is one of the youngest countries in the world that gained its independence from Sudan on July 9, 2011.
Officially known as the Republic of South Sudan, this is a landlocked country, situated in East-Central Africa, with a population of 12,778,250 inhabitants (as estimated in 2019), and covering 239,285 sq mi (619,745 square kilometres) of the total land area of the Earth.
Despite having the third-largest oil reserves in Sub-Saharan Africa and possessing many other natural resources, like hydropower or water power, limestone, hardwoods, diamonds, gold, silver, mica, tungsten or wolfram, zinc, chromium ore, copper, iron ore, a vast number of livestock and very fertile agricultural land, the economy of the country is one of the most underdeveloped in the world, with a highest maternal mortality and lowest female literacy rates and a weak existing infrastructure globally, as of 2011.
No attention has been given to the development of South Sudan in the past, while the region has been continuously home to many civil wars, during which numerous human rights have been abused and violated.
Apart from other human rights violations in the country, slavery has a long history in Sudanese life, due to which slave trade continued in the region, even after the British government had forcibly put an end to slavery in most of Sub-Saharan Africa.
Some of the many human rights violations, perpetrated by various perpetrators in South Sudan, include the killings of civilians, raping of hundreds of girls and women, burning homes, torturing civilians and opponents in inhuman ways, recruiting child soldiers, the custom of child marriage in the South Sudanese society and restricting freedom of the press, etc.
According to the World Report (2020), published by Human Rights Watch, many crimes and serious human rights abuses were committed by armed actors in South Sudan in 2019, some of which include such wicked and illegal acts, as looting and destruction of property; displacing people and forcing them to flee their homes; sexual violence, arbitrary detentions, torture, beatings and unlawful killings against civilians and also aid workers; keeping media and civil society under control; detaining rights activists, perceived critics and journalists arbitrarily; indiscriminate attacks on civil population; enforced disappearances; controlling freedom of expression and association; recruitment of children as soldiers by rebel groups and government forces by force/forcibly, and the lack of justice and accountability in the country, and so on.
As a result of the civil war in the country, natural disasters, like floods, etc., poor governance, corruption and the ongoing COVID – 19 pandemic, South Sudan is experiencing hugely unfavourable economic conditions, as the economy of the country is very fragile, which has resulted in a severe shortage of food and humanitarian crisis. This situation has led the country to the brink of a dire famine.
A report, published in The Guardian on Friday, 18 December, 2020, titled "South Sudan faces 'catastrophic famine unless conflict ended' has warned about the deteriorating food shortage circumstances in South Sudan. Humanitarian groups have expressed their deep concern about the potential disastrous famine situation in parts of South Sudan, while demanding for stopping violence in the country.
Three UN agencies have strongly called for an end to the conflict, because people in parts of Jonglei State of the country have no more food left for survival. Accordingly, millions of people are at risk, as warned by the UN agencies, if certain regions of the country do not get aid and support promptly and without any more delay, as COVID – 19, civil war and floods have already hit these areas where residents have run out of food and face a dreadful food shortage.
Qasim Swati is a freelance journalist, writer and human rights activist, based in the UK, and can be reached at https://qasimswati.com or mailto:info@qasimswati.com.