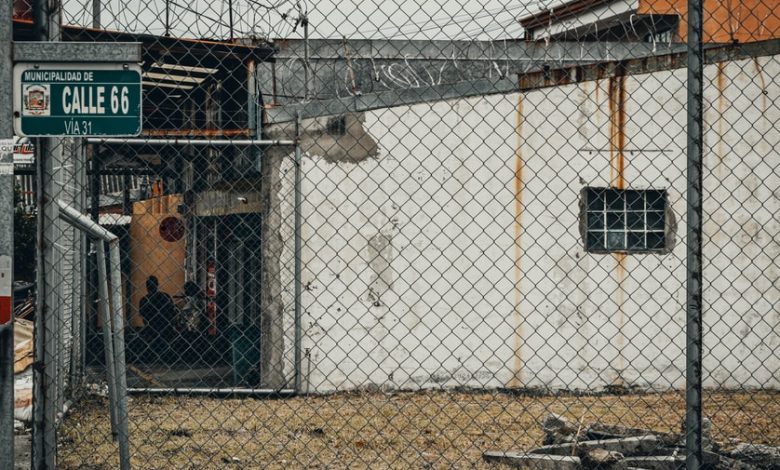 By Qasim Swati (United Kingdom)
Launched on 20 April, 2020 and ended on 30 September, 2021, the Coronavirus Job Retention Scheme (commonly known as the Furlough Scheme) was an attempt by the UK government in order to encourage businesses, avoid redundancies, reduce unemployment, save the economy and help the people of the country during the COVID-19 pandemic in some way.
Under the scheme, HM Revenue and Customs had to cover 80% of the wages of a furloughed employee (up to £2,500 on a monthly basis). The scheme has cost more than £53 billion to the Treasury, whilst supporting over 11 million jobs till March, 2021.
This was a candid and sincere approach adopted by the UK government for the welfare of the businesses, workers, economy and people of the United Kingdom, but, as usual, some individuals abused the strategy for gaining their own personal interests from the scheme. As a result, more than £5.5bn of Coronavirus support funds were lost to error or fraud by paying out to fraudsters or given out in a wrong way, as reported by The Guardian on Thursday, 4 November, 2021.
However, some 23,000 investigations are now under way into wrong payments or fraudulent payments made under various schemes, including self-employed support, eat out to help out and furlough, as claimed by HMRC and emerged in the same report.
If hunted down properly by HMRC or specifically via the Fraud Investigation Service, the fraudsters may face numerous criminal and civil penalties, even not excluding prison sentences. That is why it is argued by Charles Caleb Colton (1780–1832, an English collector, writer and cleric) that "Honesty is not only the deepest policy, but the highest wisdom; since, however, difficult it may be for integrity to get on, it is a thousand times more difficult for knavery (dishonest or unfair behaviour) to get off; and no error is more fatal than that of those who think that Virtue has no other reward because they have heard that she is her own."
Qasim Swati is a freelance journalist, writer and human rights activist, based in the UK, and can be reached at https://qasimswati.com or qasimswati2003@yahoo.co.uk.